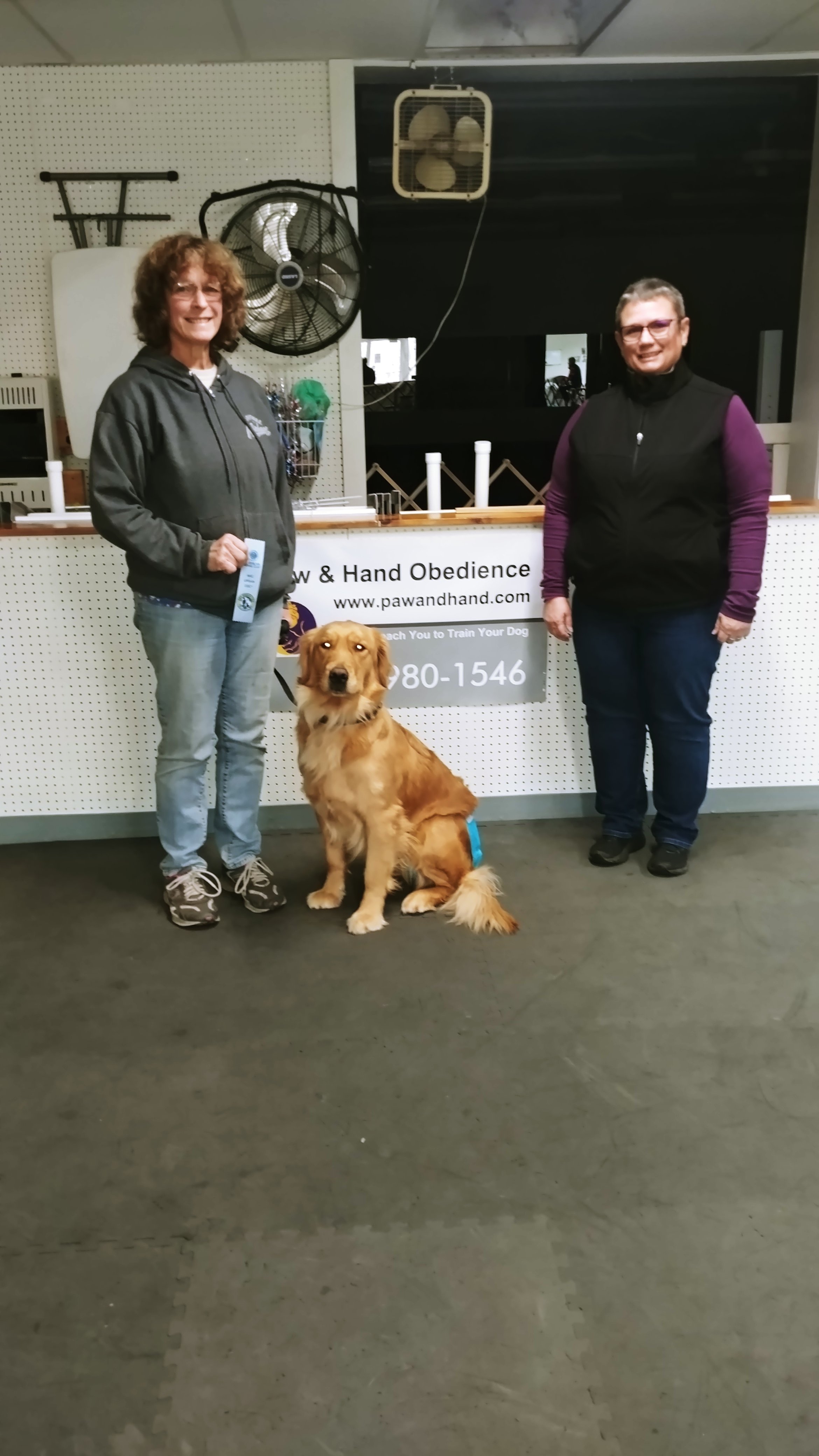 "Echo" - Chantelle Here We Go Again Of LCM, CGC, CGCA, CGCU
LCM Dam
Chantelle Here We Go Again AKC # SS02926304, DOB: 11/16/2017 Echo came from us from Gloria Miller, a good opportunity to continue us wonderful line. Echo has health clearances done for hip, elbow, eye, thyroid, and is DNA tested through EMBARK. 
Echo's theme song is Here We Go Again.
"Taylor" - Chantelle Taylor Made
Outside Dam
"Sky" - CH Smithaven Windfall Reach For The Sky
Outside Sire
CH. Lumiere Take on Me of LCM, "Chase" and LCM Sparkle And Shine, "Sparkle." I am very excited about this breeding. It's a repeat breeding and the puppies were outstanding. Both conformation and temperament. Breeding planned for Dec.
CH. Alaman's Talk Of The Town, "Lukas" and LCM Santiago's Pebble In The River, "River." This will be the first breeding for River. Should be a wonderful cross with many color possibilities. Lukas is blue and River is apricot. Breeding planned for October.
No Golden Retriever breedings planned until Jan 2024.