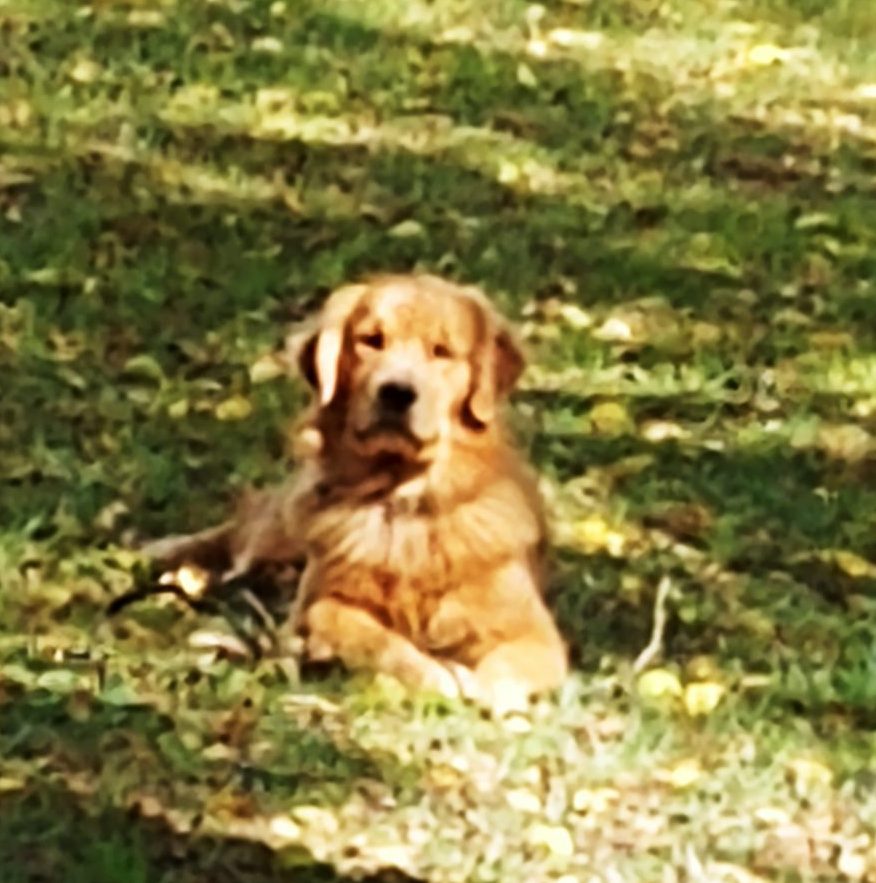 "Charlie B." - Waynewood Youra Good Man Charlie Brown of LCM
Potential Sire
 AKC Reg # SS13222507, DOB: July 11, 2019. Charlie B came to us from Waynewoods Golden Retrievers. A wonderful opportunity to expand our bloodlines. Thank you. He is a maternal grandson on the #1 Golden Retriever, GCHG CH Hillock's Jack Daniels, JH,WCX,RA,CGC, RATN,RATI,VC,SDHF. He is a wonderful, fun puppy. He has been EMBARK DNA tested for GR-PRA 1-2, ichthyosis, DMD, NCL, DM along with 3 other abnormalities in the breed and is clear of all. We are looking forward to completing his health testing in the future. 
Charlie's theme song is Charlie Brown.
"Gabby" - Waynewood's Town Gossip
Outside Dam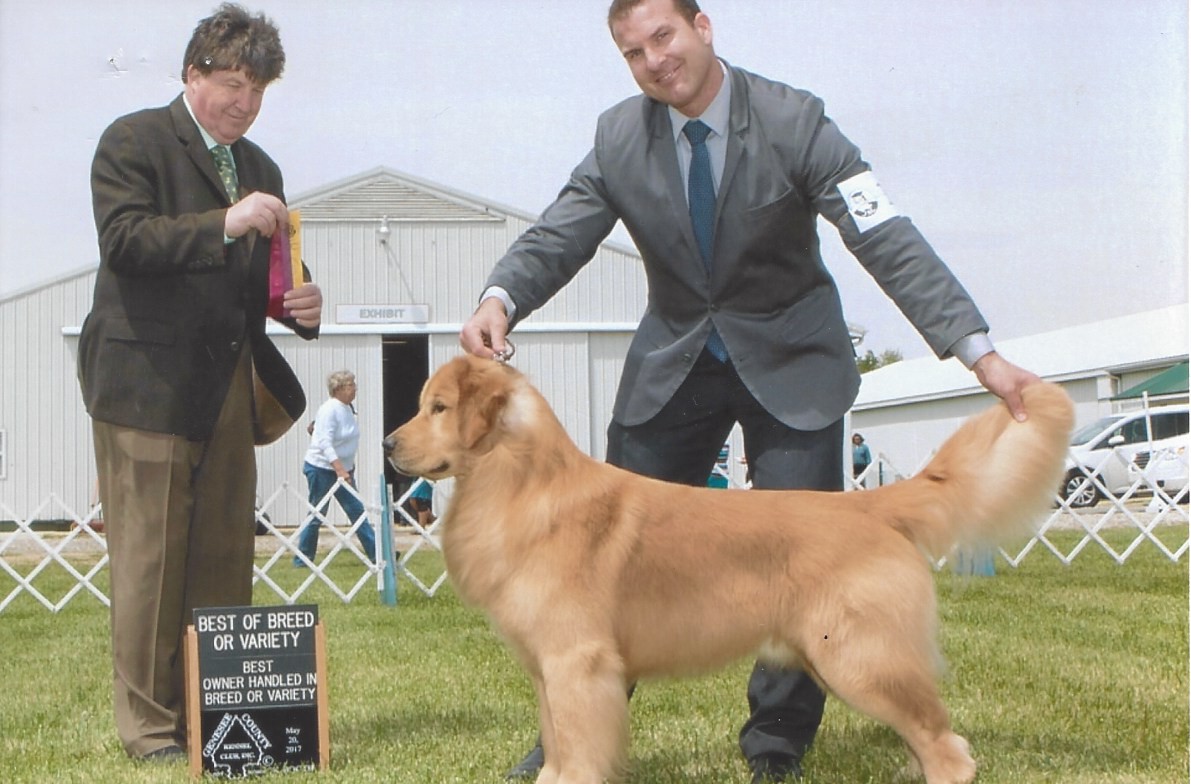 "Berkley" - GCH CH Captivate's Feels Like the First Time
Outside Sire
CH. Lumiere Take on Me of LCM, "Chase" and LCM Sparkle And Shine, "Sparkle." I am very excited about this breeding. It's a repeat breeding and the puppies were outstanding. Both conformation and temperament. Breeding planned for Dec.
CH. Alaman's Talk Of The Town, "Lukas" and LCM Santiago's Pebble In The River, "River." This will be the first breeding for River. Should be a wonderful cross with many color possibilities. Lukas is blue and River is apricot. Breeding planned for October.
No Golden Retriever breedings planned until Jan 2024.