LCM Starz N Stripes is an elegant Filly. Registered with the Gypsy Horse Association. Reg. # GHC00244, eligible to be registered with the Arabian Horse Association. She is out of the Arabian mare, HU-Vivianna by the wonderful Gypsy Stallion, Rosewater Cassidy. Asking $3500. Interested? Questions? Contact Us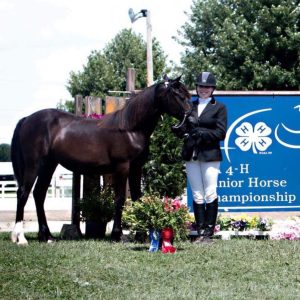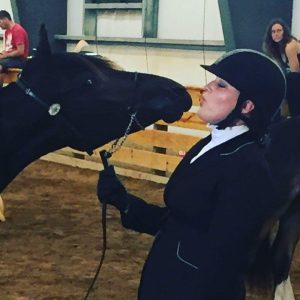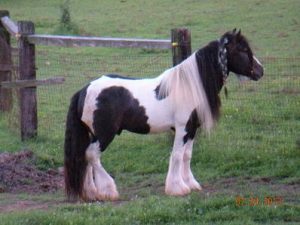 Sire: Rosewater Cassidy
Reg. # GV03743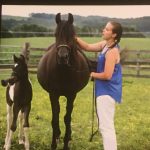 HU-Vivianna, AHRA Reg # 0574190 Reference Dam.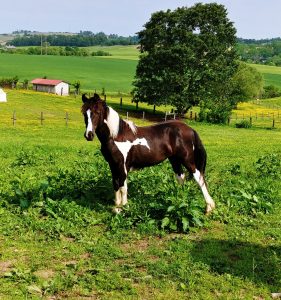 LCM Lady Liberty is Beautiful flashy yearling Friesian Gypsy cross. Looking for her forever home. She is Reg. with the Friesian Heritage Horse and Sporthorse International. DNA tested clear of Dwarfism and Hydrocephalus. Wonderful disposition. Should mature 15.1h. $3500. Interested? Questions? Contact Us
Why Do We Have So Many Horses for Sale?
We have decided to retire from horse breeding after 30+ years of breeding Arabian and Arabian-cross horses. Our goal was to produce quiet-natured, athletic horses that were able to be enjoyed by a non-professional and good enough to be competitive at A-rated shows, competitive trail, or endurance riding. I feel we were quite successful and would now like to see the balance of our horses to new homes so they can continue to bring pleasure to new families.