Beautiful 2021 Tri colored colt available. UTD vaccinations and deworming.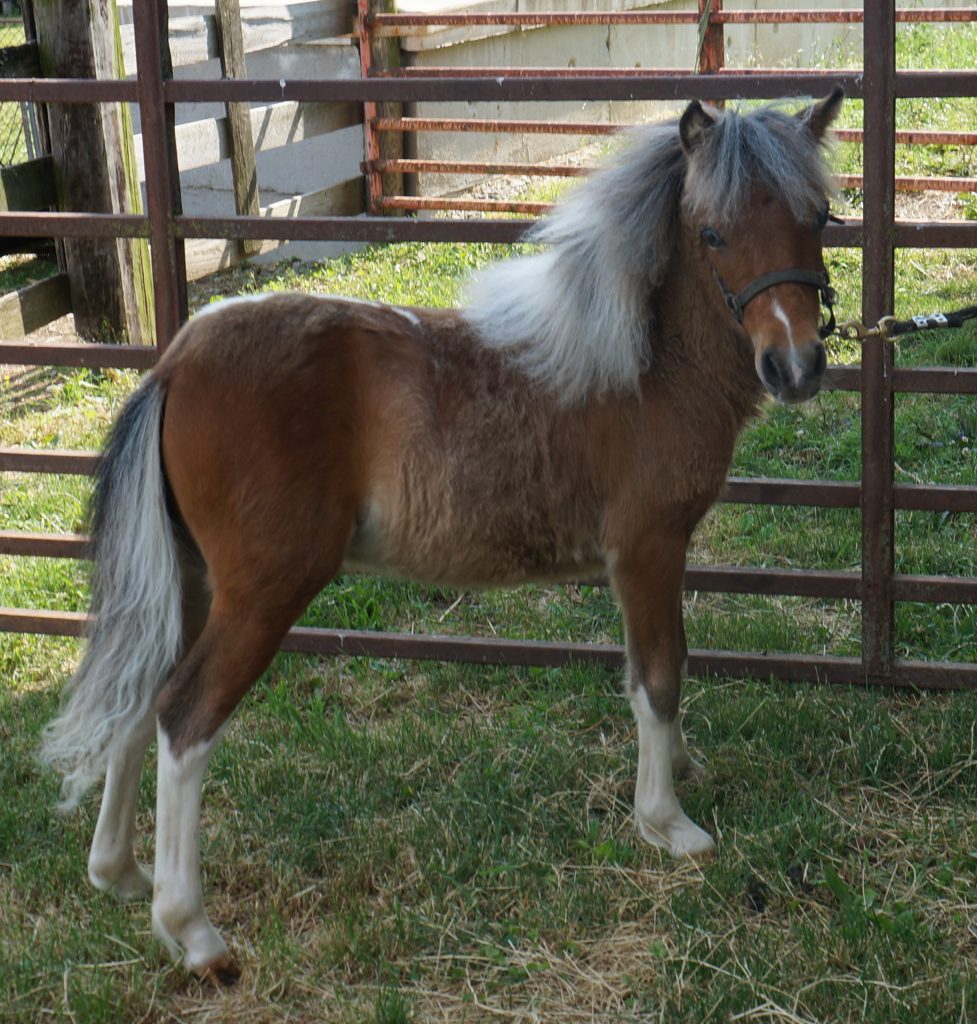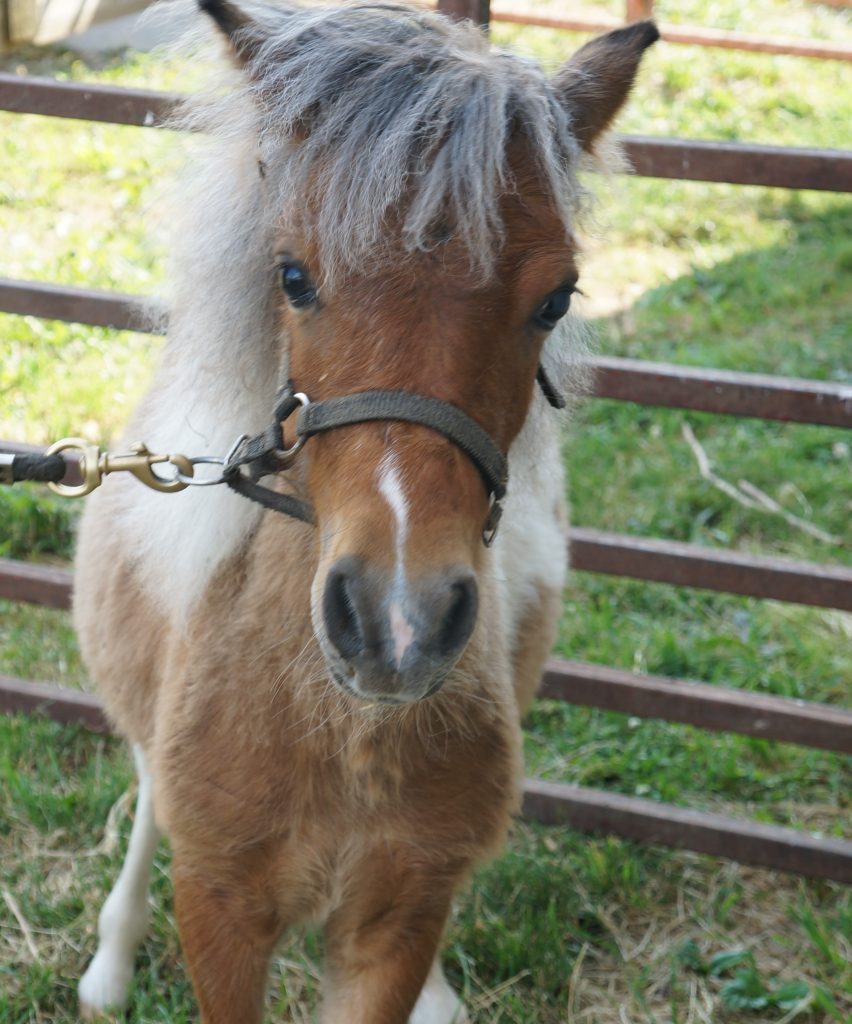 Why Do We Have So Many Horses for Sale?
We have decided to retire from horse breeding after 30+ years of breeding Arabian and Arabian-cross horses. Our goal was to produce quiet-natured, athletic horses that were able to be enjoyed by a non-professional and good enough to be competitive at A-rated shows, competitive trail, or endurance riding. I feel we were quite successful and would now like to see the balance of our horses to new homes so they can continue to bring pleasure to new families.